8 QUESTIONS TO DETERMINE IF
YOU HAVE SECURED THE HIGH
GROUND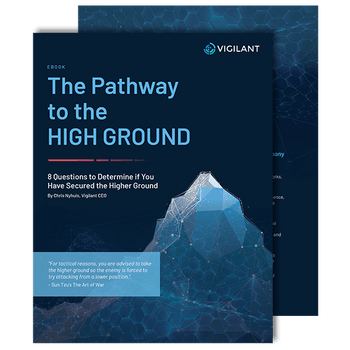 We created this report for you so that your company can have a battleplan for essential cyber security. Sun Tzu taught to always have the "High Ground" and this article is designed to get you there. Inside these pages you will take a probing 8-Question self-evaluation and receive dozens of actionable insights and suggestions.